I'm a multidisciplinary designer
2 Apple iPad Apps of the Year
9 Apple Editors' Choice awards
9 million downloads
1 BAFTA
I design and make apps and websites, from conception to completion. I have lots of experience working in a team, like when I designed 2 Apple iPad App of the Year winners. Sometimes I work alone, like designing and coding my movie discovery engine.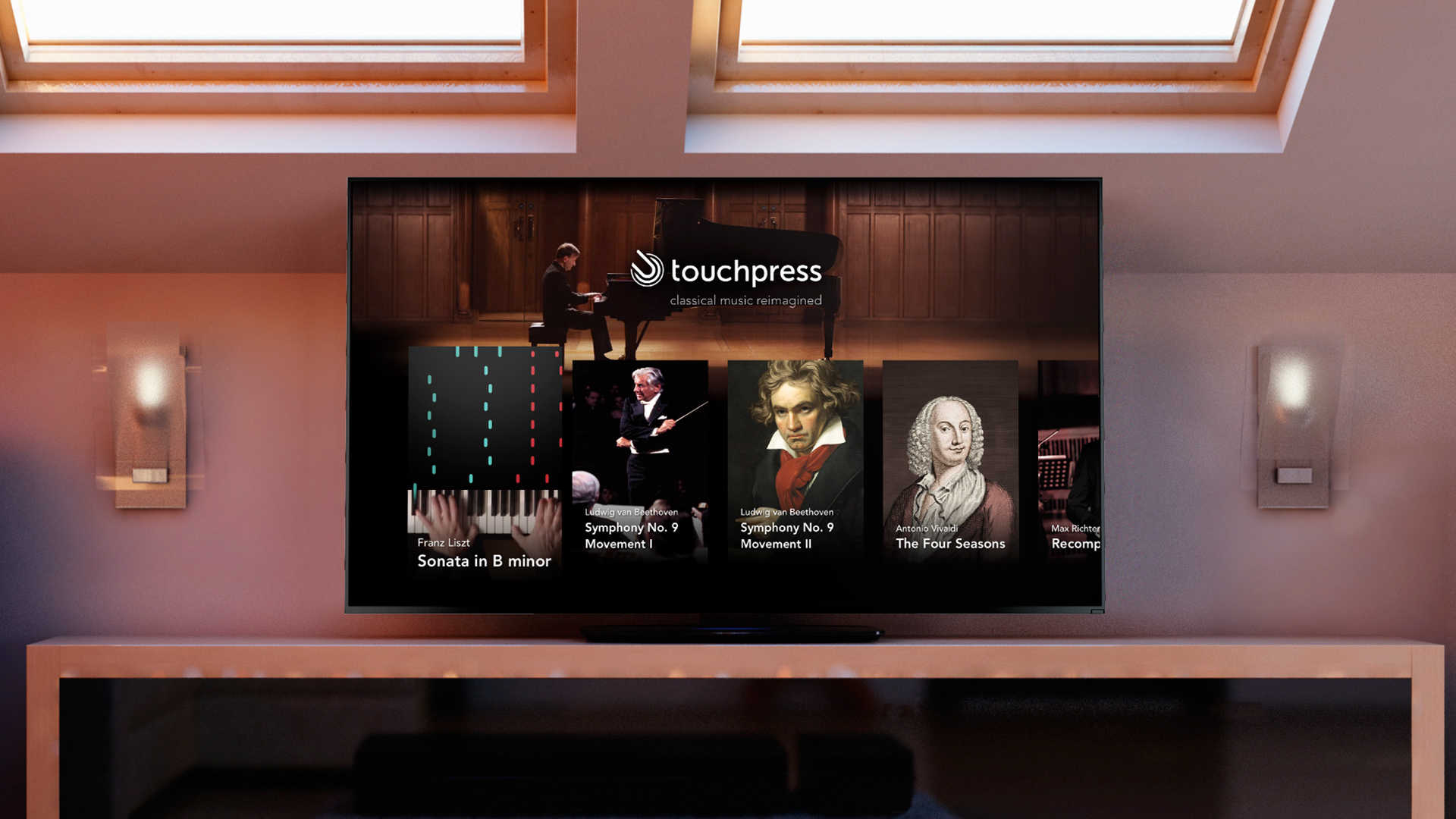 If you have a product you'd like my help with please get in touch. I have experience at all stages of creating products, from idea to polish.
I charge £600 per day and I'm currently available a few days per week. Get in touch and let's make something great together.
I usually respond the next working day to any messages. Go ahead, drop me a message.